[vc_row][vc_column][vc_column_text css=".vc_custom_1552884360765{margin-bottom: 0px !important;}"]
OUR
COMPANY
Our Vision
We strive to provide the best in health trends to one and all as health is wealth.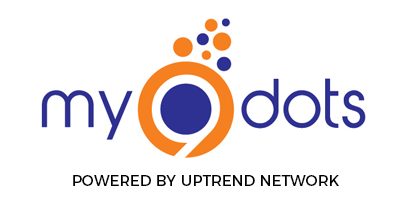 Our Mission
"We aim to share a healthy lifestyle with all through our premium environmental friendly products."
Established in 2004, Uptrend Network Sdn. Bhd. has been delighting and providing trust to our loyal consumers with our range of quality products. Our homegrown products include LumiGlow, our bestselling health cream, fiber beverages, coffee and lots more.
We are also the exclusive distributor of Biocera Korea products, a homegrown producer of mineralised, hydrogen and antioxidant water products ranging from portable jugs and bottles, laundry balls to water systems. Further, we are also the strategic business partners for other quality brands to the like of Life Factor, a premium health supplement brand and Zoobabies, catering for kids & babies.
In conjunction with the launching of our new website in late 2019, we are on a rebranding exercise to a more hip & cool image in line with our goals & aspirations.  Out with the old Uptrend2U.com  & in with the new, My9Dots.com.
[/vc_column_text][/vc_column][/vc_row]