Biocera Water
The most affordable hydrogenated mineral water in Malaysia
Change Your Water, Change Your Life.
BIOCERA is a combination of the words BIO & CERA: BIO diversity refers to all living things such as animals, plants and mankind & CERA taken from the word Ceramics.
With this BIOCERA Co. Ltd was established in 1994 and helmed by Ph, Dr. Jeon Hyoung-tag, a well-known bioceramic, and water specialist. Biocera Co specialises in the manufacturing and selling of bioceramic balls, producing amongst others antibacterial, antioxidant & hydrogen alkaline water-related products.
Dr. Jeon's tagline "Changing your water to change your life" has since impacted the world over.
Being the exclusive distributor in Malaysia & Singapore, we are indeed blessed to be associated with such a great man and his Company.
Change Your Water Now.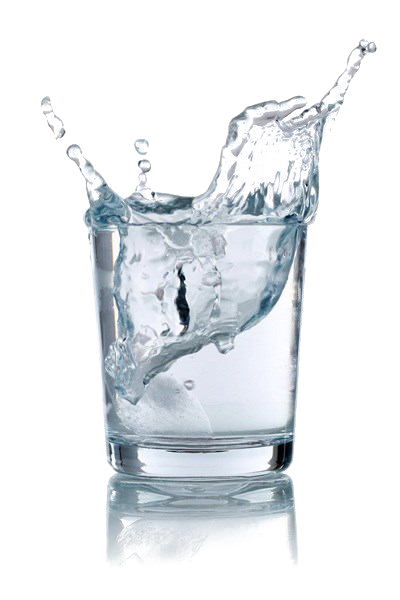 The Power Of Great Water
The Biocera filter media work in several effective ways to alter the characteristics of water, and unlike traditional filter which tends to leave filtered water acidic, the pH is increased well into the alkaline range. This is thanks to a new generation of special bioceramic minerals which influence the properties of water as it flows through the cartridge. Bioceramic-based filtration products, such as those pioneered by Biocera, bring alkaline hydrogen antioxidant water within the financial reach of everyone.
If you crave water that's rich in beneficial minerals, a source of molecular hydrogen and naturally alkalised (no electronic element), the Biocera water products are a wonderful investment.
Product Certifications