We deliver health to your door step.
Rejuvenate your health today.
Specialized for your health.

Established in 2004, Uptrend Network Sdn. Bhd. has been delighting and providing trust to our loyal consumers with our range of quality products.
Read More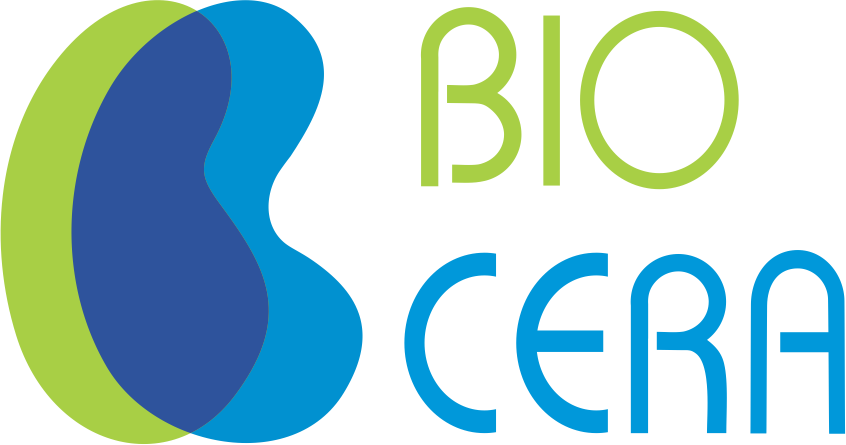 Specialized in manufacturing water-activating bioceramic balls, air purifiers, photocatalyst, antibacterial and alkaline water filters.
Read More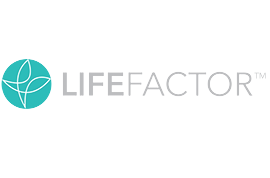 Founded by a team of experienced nutritionists and biotechnologists to bring you effective health supplements using potent natural ingredients.