Atozero Happy Shower Head
The ceramic balls in the Biocera Atozero Happy Shower Head enable us to have moisturized and healthy skin. The Biocera Atozero when used as the shower head, is good for adults as well as babies, and especially for those who suffer from skin ailments. Not only that, the ceramics in the Biocera Atozero Happy Shower Head is good in preventing hair loss and damage. Again, Biocera Atozero Happy Shower Head is an eco-friendly product that saves water and the environment.
BENEFITS & FEATURES
Changes tap water into clean and soft water by the softening function of the ceramic balls in the shower head
Removes chlorine in tap water
Removes floating matters such as rust and foreign substances in tap water
Ceramic balls sterilize harmful bacteria
Can be easily installed at home
Strong & durable (made of Polycarbonate)
An eco-friendly and can save about 30% water more than a general shower head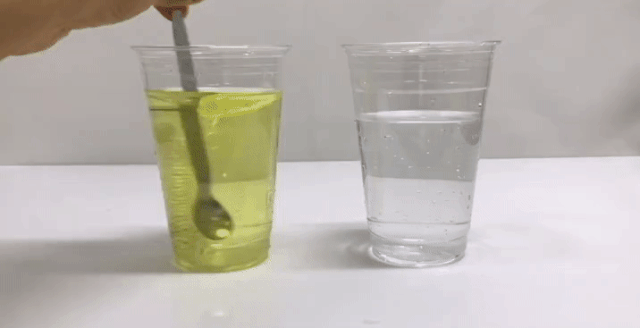 Click here for FAQs.