Description
Buy 1 at RM95.  Current promotion, buy 2 at RM178 & comes with a free Atozero Happy Filter worth RM288.  Limited to 100 sets only.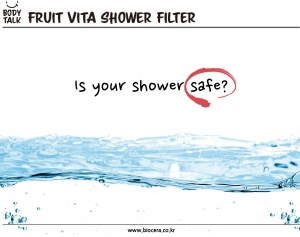 No!
but we can help you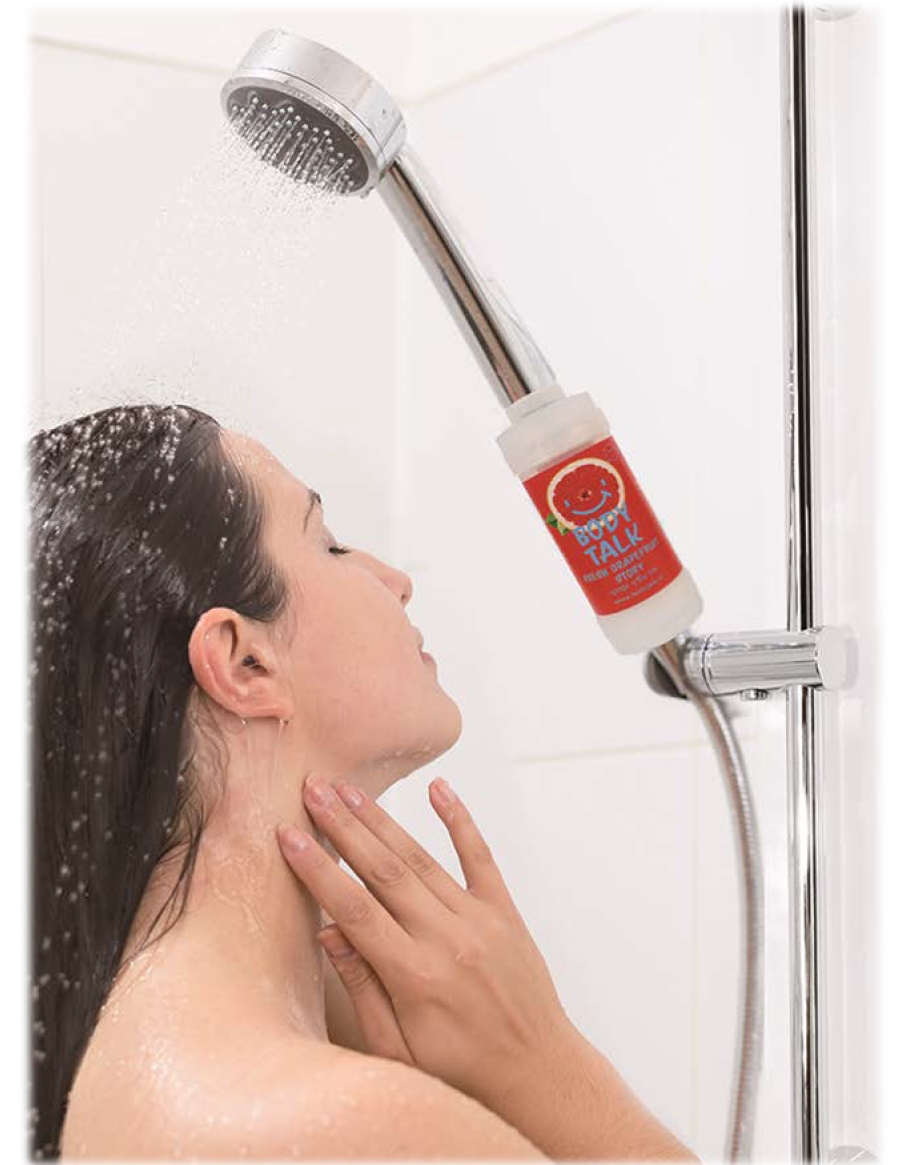 Shower with BodyTalk Vita Body Shower
Benefits
– Eliminates residual chlorine
– Removes rust and sediments
– Moisturize the skin via milk content
– Antioxidant Vitamin C prevents skin aging with whitening effect
– Fragrant mood conversion; relieves stress and tension
– Antibacterial & anion energy effects
– Improves blood circulation
The water that you use for showering everyday has chlorine which is required as a disinfectant. Moreover the water that travels through old pipes may carry a lot of contaminants.
Dermatologists had pointed out that showering with tap water can cause atopic dermatitis.  Warm water in particular can widen skin pores and absorb residual chlorine into the skin . Residual chlorine can quickly destroy Vitamin C and reduce enzyme activities in the body.
Biocera has come up with a remedy for this. BODY TALK FRUIT VITASHOWER!
This great shower is a residential filtration product that connects to the shower. With this you can enjoy a healthy shower which no other shower head can provide.
Click here for FAQs.