Description
Intense Gorgeous Firmatika Cream is a revolutionary breakthrough in the realm of anti-aging, whitening, and lifting creams for females.  Formulated with natural plantextracts, it has been tested to be effective in restoring the areas around and lifting of drooping breasts, sagging buttocks, and skin health in general.
The formulation includes the highly effective Palmitoyl isoleucine, a lipoaminoacid, naturally occurring essential amino-acid is known for its ability to support tissue repair, improve skin repair, improve skin elasticity and lift vital skin proteins in the skin.  It is known to visibly plump skin to add volume and fill fine lines and wrinkles.
In addition, there are ingredients in the like of White Water Lily extract, Ginko biloba, Thymus zygis, Rosemary, and Azadirachta indica, that are powerful antioxidants that help fight inflammation, improves blood circulation, battles free radicals and skin disorders, and even purifies the blood.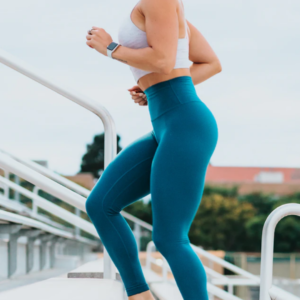 When applied over the skin, ingredients like Sage oil, Rosemary as well as Vetiveria Zizanoides root oil are stress-relieving, calms the mind, and reduces feelings of anxiety.  Sage oil has the further advantage of reducing menstrual cramps and alleviation of menopause symptoms and therefore is perfect for young ladies as well as those nearing menopause.
When applied on the face, the cream comes with an added ingredient  Laminiria Digitata extract. A type of kelp, it is high in carotenoids and inhibits the absorption of UV and UVB sun rays, prevents the darkening of skin when under sun exposure.  Commiphora mukul additionally decreases skin diseases and also acne.
A value for money cream.   Try one today and you will not regret it!!
Click here for FAQs.