Description
"More potent than traditional bird's nest,
fuss-free and cheaper"
For first-time buyers, buy one and get 50% off for 2nd box.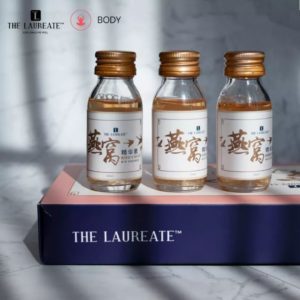 BIRD'S NEST BIO-ESSENCE X 7 BOTTLES OF GOODNESS
According to the ancient Chinese medication dictionary (Compendium of Materia Medica – Ben Cao Gang Mu), Bird's Nest invigorates the lungs, increases energy (Qi), improves kidney health, strengthens the spleen, and nourishes the body.
The benefits of Bird's Nest include: preserving "Yin", reduce body heat, boosts energy and stamina, reduce fatigue by nourishing the lungs, relieves cough, and control asthma.
BENEFITS OF BIRD'S NEST
✓ Enhance the regeneration of cells and immune systems
✓ Restore energy and stamina
✓ Minimizing the damage done by X-rays or harmful effects of radiation
✓ Boost heart functions
✓ Reduce internal chillness symptoms
PRODUCT IDEAL FOR
✓ Pregnant women – Helps to promote fetal brain development
✓ Postpartum women – Speed up recovery, regain body shape and beauty
✓ People who have tension, workload fatigue – Relieve tiredness and alleviate pressure
✓ Weakness after illness, asthma patients – Regain energy and strength, improve the immune system
THE COMPARISONS BETWEEN BIRD'S NEST BIO-ESSENCE WITH TRADITIONAL BIRD'S NEST
✓ Nitrite and heavy metals are removed using Bio-Technology
✓ Feather and insoluble particles are completely removed by ultra-filtration
✓ Small molecules (average 3000 Daltons) are easily absorbed
✓ Processed in low heat temperature in order to preserve bird's nest active ingredient and its biological activity
✓ Produce 100% water-soluble bird's nest peptide and polysaccharides using Bio-Technology
✓ Natural and free from preservatives and bleaching agents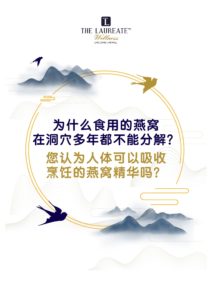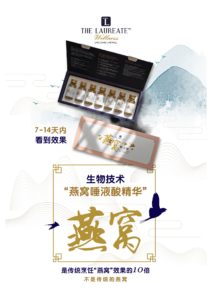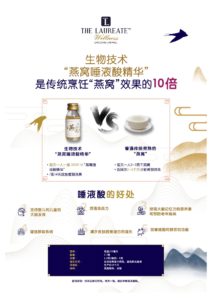 Click here for FAQs.