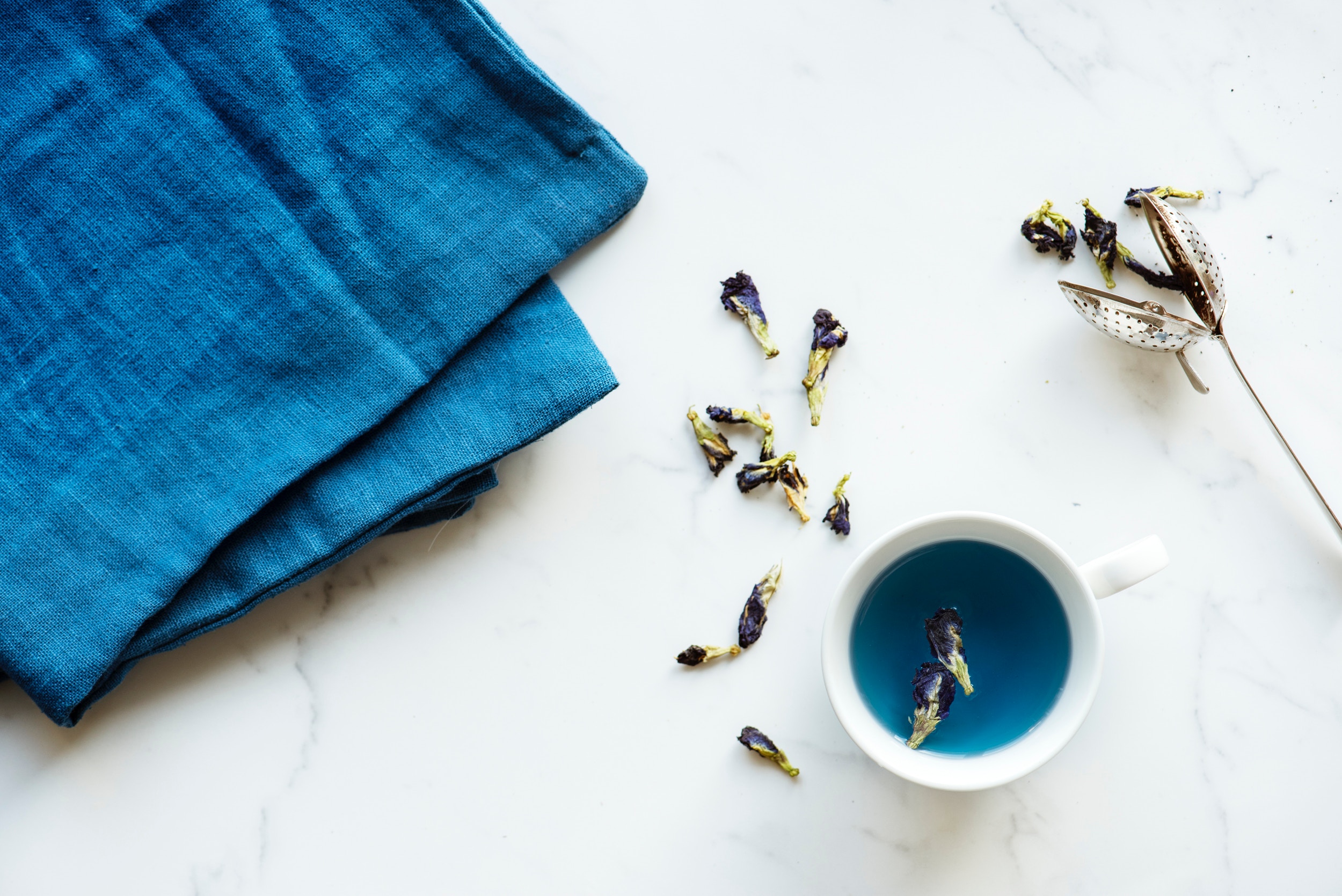 Clitoria ternatea, the scientific name for the Butterfly Blue Pea flower is said to improve the immune system, manage weight, reduce stress and anxiety, regulate blood pressure and used for many centuries in Ayurvedic for overall wellness. It is high in anthocyanin and antioxidants.
Click here for FAQs.
Click here to see some recipes you can try with this product.
MyBlueTea official website : MyBlueTea Australia